PSATS Lehigh Valley 2021 Regional Forum - 7/28/21 - Breinigsville
Come join peers from throughout your region to learn about and discuss a variety of township-related topics. This educational event will be the perfect opportunity to hear from experts on the local issues that matter to you and your municipality.
**A block of rooms are available at a discounted rate. This is for the Center 100 Hotel. The room rate is $119.00 plus taxes per room/per night. Attendees can make their own reservations at the Center 100 Hotel by emailing Samantha at srutch@mjhotels.com.
Qualifies for 5 PMGA Points.
8:30 a.m. – 9:00 a.m. Registration & Continental Breakfast – Sponsored by Kinetic by Windstream and Pennsylvania American Water
9:00 - 9:45 a.m. Welcome and Introductions / Update on American Rescue Plan Recovery Funds
Is your township struggling with deciding how it will use the Amer­ican Rescue Plan Act funds allocated to it? Or maybe you don't have the foggiest idea of where to even start. Get answers to all your questions, including what your township can – and cannot – spend the recovery funds for, what your reporting requirements will be, how PSATS and its partner, Zelenkofske Axelrod, can help with resources, and much more.

Scott E. Coburn, Counsel & Education Director, PSATS

10:00 - 11:00 a.m. (Choice of two)

Best Practices for "Quality of Life" Enforcement

This session will cover a variety of common "quality of life" matters for townships, including managing short-term rental issues, fireworks, and numerous property maintenance challenges and will leave you with best practices to better position your township to be proactive.
Joan E. London, Esq., Chair, Municipal Department, Kozloff Stoudt Professional Corporation
Simplifying the Complexities of Grant Writing
A municipal grant writer will speak about "lessons learned" from her years of helping communities strategically use grant funding to accomplish their priority projects. Hear suggestions on how to develop quality, well-planned projects that are attractive to funding agencies. Learn tips on how to craft your community's story so that it can be translated into competitive grant applications. Get honest, firsthand insight into some of the most popular state grant funding programs that municipalities use.
Mary Himmelberger, Grant Manager/Greater Berks Office Manager, Barry Isett & Associates, Inc.


11:15 a.m. - 12:15 p.m. Right-to-Know Law Update
Not sure whether your township must provide documents in re­sponse to the latest Right-to-Know Law request? Getting inundated with requests? Or just don't know how to address requests from out-of-state organizations or requests for electronic records? This session will cover a wide variety of Right-to-Know Law issues, including new and emerging types of requests, and will leave you better prepared to comply with your obligations under the Right-to-Know Law.

George Spiess, Chief of Outreach and Training/Open Records Officer, Pennsylvania Office of Open Records

12:15 - 1:15 p.m. Lunch — Sponsored by Russell Standard Corporation Diamond Sponsor


1:30 - 2:30 p.m. (Choice of two)
Everything You NEED to Know About Pavement Preservation
This session will explore all of the essentials to ensure that your town­ship's pavement preservation projects are a success. You will learn about proper site selection, site prep, lab testing, and choosing the correct aggregate and emulsion. We will also review quality assurance, bid writing, and shifting public perception for various pavement main­tenance treatments. During this session, we will also discuss several case studies of chip seal failures and provide resources to help you treat and solve problems.

Corinne Chalovich, Sales Manager, Russell Standard Corporation
Connecting with Your Community
In this session, you will learn how to use Story Maps and GIS to communicate with your residents. These software tools allow you to weave photos, videos, text, and maps together into a compel­ling, interactive narrative that is relatively easy to create, publish, and share.
Beth Uhler, Project Manager, CEDARVILLE Engineering Group, LLC

2:45 - 3:45 p.m. (Choice of two)
Budget Relief and Financial Management Strategies for Uncertain Times
Are your township's revenues slowing due to the pandemic or other reasons? Have you anticipated or experienced any cash flow problems? In this session, we will take a closer look at your bud­get, debt, assets, and strategies you can use to help relieve budget pressure and take advantage of current low interest rates.
Paul M. Robinson, Senior Marketing Representative & Senior Managing Consultant, PLGIT/PFM Asset Management, LLC
Planning for Active Transportation
Across Pennsylvania, more and more communities are getting away from motorized transportation and encouraging active trans­portation, such as walking and biking. This session will discuss important concepts such as what is active transportation, why focus on active transportation, and who is active transportation for to help you establish policies and plan for active transportation in your community. The session will also showcase some example active transportation facilities used in Pennsylvania, as well as the design considerations for those facilities.
Marvin V. Ta, EIT, EVN SP, Pennoni

3:45 - 4:00 p.m. Open Forum and Q&A

Scott E. Coburn, Counsel & Education Director, PSATS
---
Date:

July 28, 2021
Time:
9:00 a.m. - 4:30 p.m.
Location:
Center 100 Hotel
7736 Adrienne Drive
Breinigsville, PA 18031
Registration Fee:
Member* - $ 75.00
Non-Member – $ 125.00
*PSATS Member = Registrant has paid current annual membership dues to PSATS or one of its professional associations (e.g., Township Emergency Management Association, Township Engineers Association, Township Planners Association, Township Solicitors Association, or the Pa. Assoc. of Zoning Officials).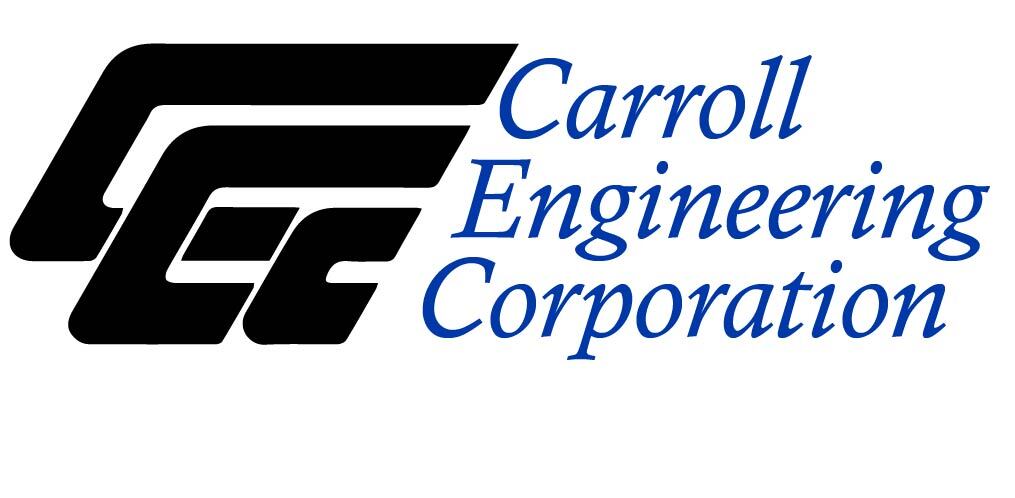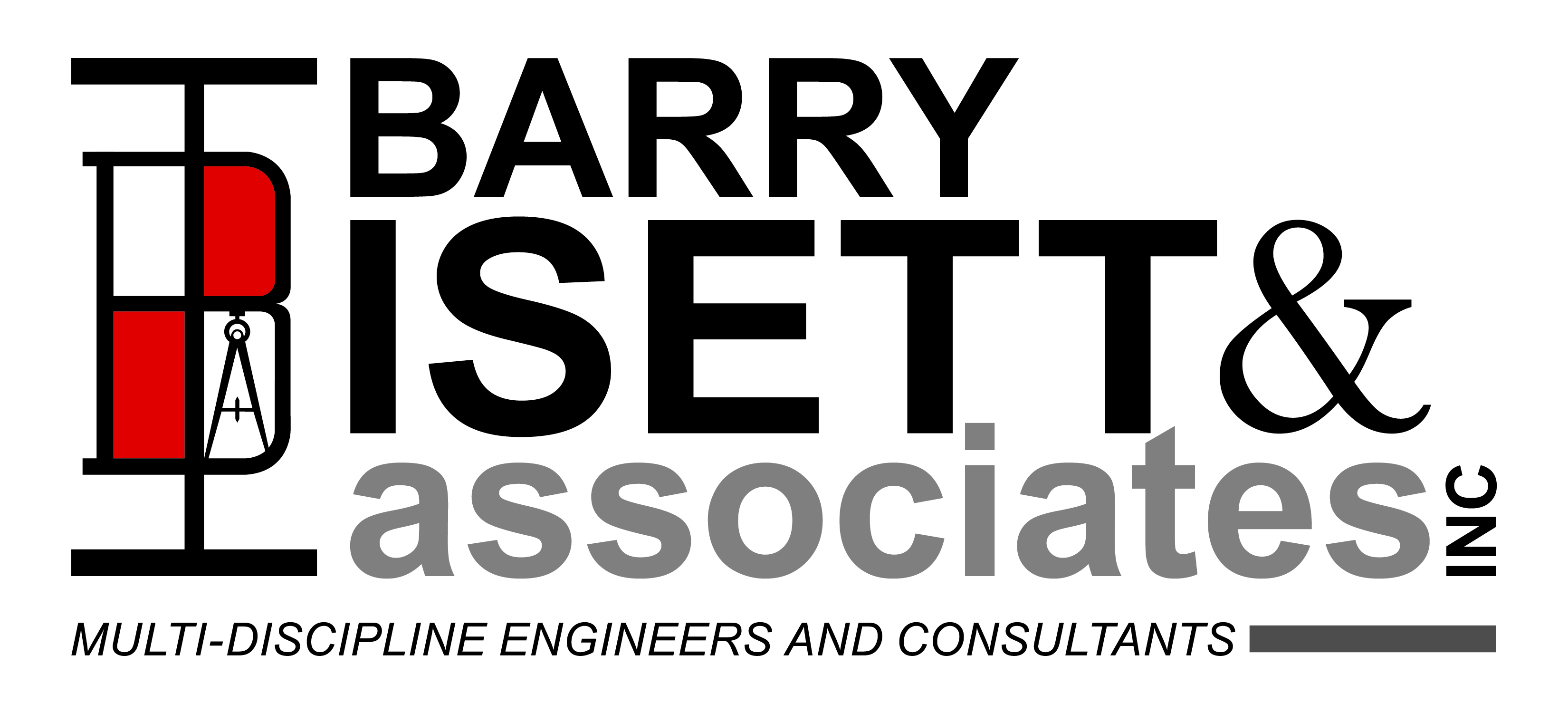 ---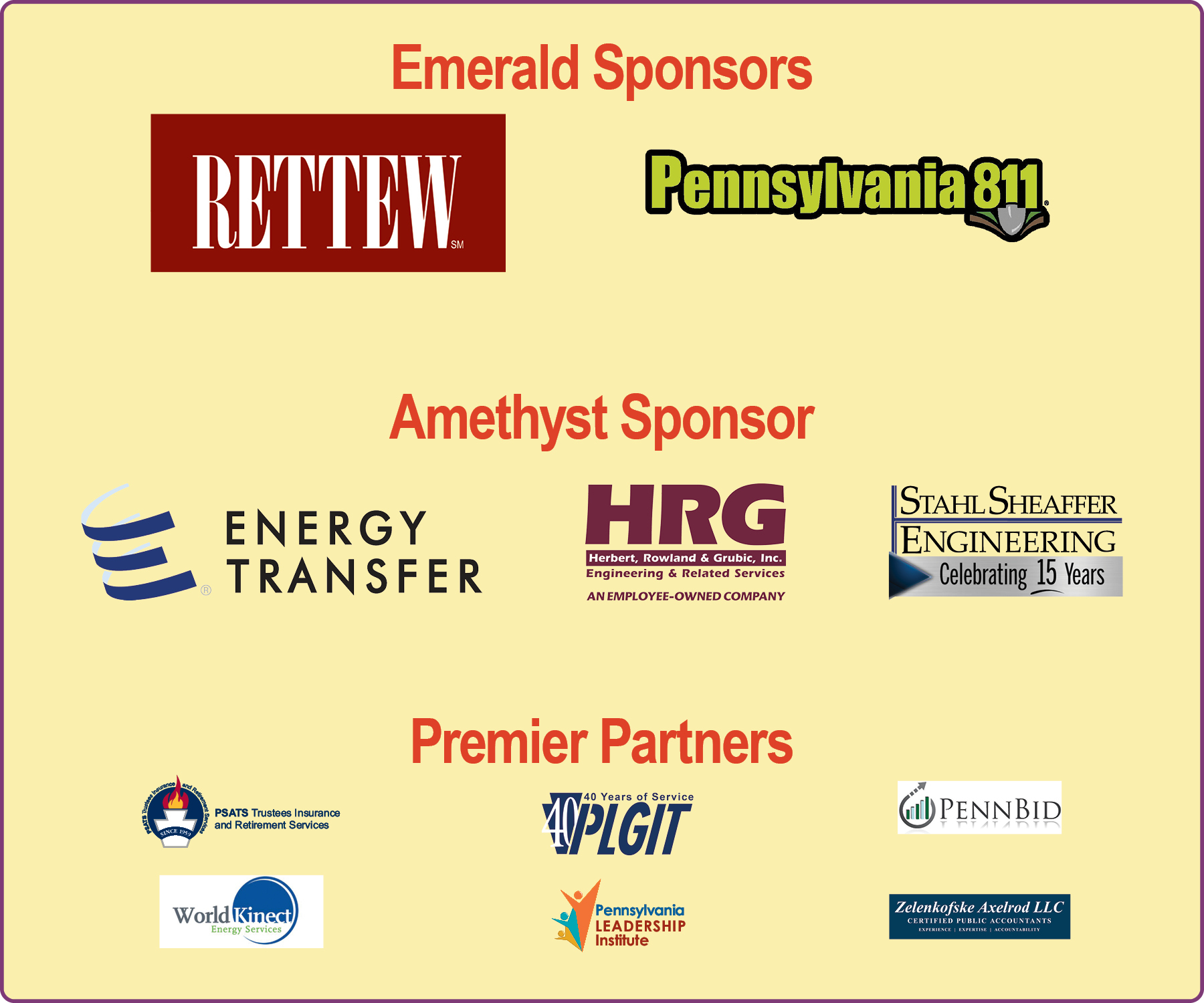 CANCELLATIONS/REFUNDS / NO SHOW POLICY:
Cancellations must be in writing, and can be sent to us by email to cancellations@psats.org; by fax to (717) 763-9732; or by mail to PSATS Education Program, 4855 Woodland Drive, Enola, PA, 17025. Refunds will be determined by the sent date of the notice. Refunds for cancelling a webinar at any time will be subject to a $10 processing fee. For classes, (in-person and virtual), refunds for a cancellation sent to us between 10 and 2 business days before the class you are registered for will be subject to a $20 processing fee. Those who cancel within two business days of the class you are registered for, or do not attend, forfeit the full registration fee which, if unpaid, will be invoiced.
ACCESSIBILITY & OTHER NEEDS:
If you require alternate format, sign language, or have other ;needs, please contact PSATS directly (717) 763-0930, x-159.