PSATS' Regional Forum - Butler County - (Virtual) - 9/30/20
In the PSATS (Virtual) Regional Forum – Butler, learn from experts on a wide variety of topics from the comfort of your office or home. Among the topics to be covered include fire service challenges, post-COVID HR and employment issues, how to stretch your township public works budget, the Right-to-Know Law, municipal "Jeopardy," and more.
You will also have an opportunity to interact and network with colleagues around the region.
Agenda:
9:30-10:30 Pennsylvania Fire Service Challenges: 2020 and Beyond
The volunteer fire service is critical to the public safety of Pennsylvania, and the most successful township-based systems promote cooperation between the township and the volunteer fire company. In this session, Jerry Ozog will share new information from the 2019 Fire Chiefs Survey conducted by the Center for Rural Pennsylvania and the Pennsylvania Fire & Emergency Services Institute. In addition, attendees will learn about best practices for developing positive relationships with volunteer fire companies, basic performance measures, examples of successful systems, and why strategic planning for the fire service is critical.
Jerry Ozog, Pennsylvania Fire & Emergency Services Institute
10:45-11:45 How Flex Base Paving and RoadResource.org Can Stretch Your Township Dollars
The COVID-19 pandemic interrupted or prevented a lot of municipal road projects this spring and summer. In this session, learn about how to use flex base paving and RoadResource.org as cost-effective tools to get your roads into better shape this fall.
Corinne Chalovich, Senior Sales and Technical Support Manager, Russell Standard Corporation
12:30-1:30 Successfully Navigating Employee Medical Leave Challenges
One of the most difficult problems for public employers is navigating the minefield of legal requirements surrounding employees who have medical issues requiring time away from work. This session will explain the rules of the road in an easy to understand manner, and will give practical, real-world advice on how to get these issues right, every time, including with COVID-19-related issues. Participants should go away confidently able to handle the next such situation.
Christopher Gabriel, Esquire, Cafardi Ferguson Wyrick Weis & Gabriel

1:45-2:15 DEP Q&A
Get caught up on a wide variety of environmental matters impacting townships in the southwestern part of the state.
Brian Schimmel, DEP Municipal Liaison, Southwest Region
2:20-3:00 Emergency Management Best Practices for Elected Officials and Employees
There are a lot of things that township supervisors, managers and secretaries must do to best position the township to respond in the event of emergencies. For example, does the township have an emergency operations plan and is it up to date? Does the township have a plan in place to communicate to key stakeholders in the event of an emergency? Has the township practiced its responses with simulated events? This session will cover those important issues and more and will leave your township better prepared for the next emergency.
Amy A. Marree, Emergency Management Planner, Butler County Emergency Services
3:10-4:00 Municipal Jeopardy
This lively and fun session, based on the classic TV game show, will test your knowledge of key aspects of municipal operations.
Scott E. Coburn, Esquire, Counsel & Education Director, PSATS
Thank you to our sponsors:
Premier Partners:

Champion Level: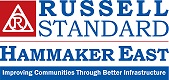 Advocate Sponsor: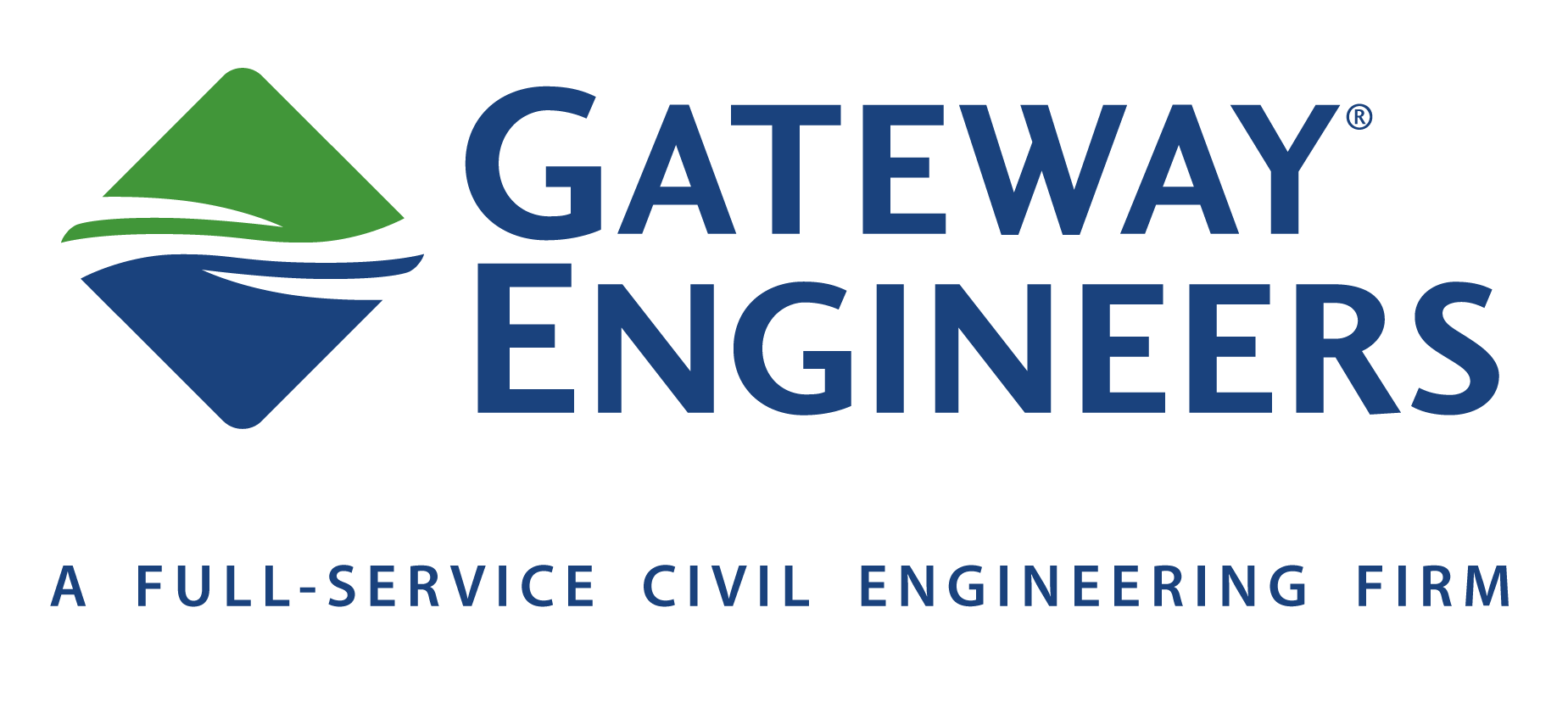 Patron Sponsor: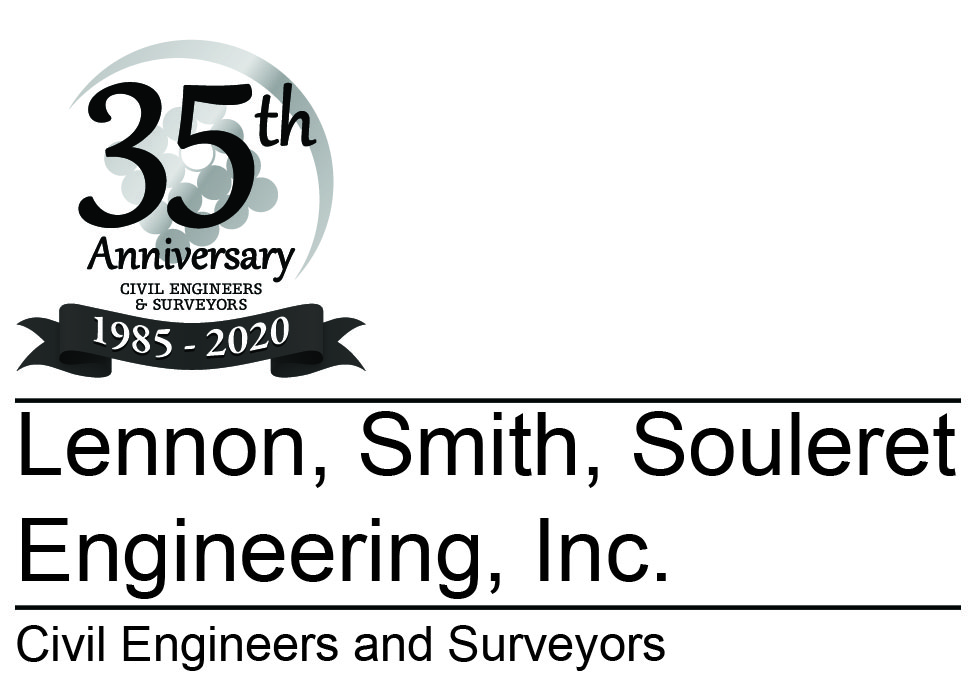 Date:
September 30, 2020
Location:
Butler County
Pittsburgh Marriott North
100 Cranberry Woods Drive
Cranberry Township, PA 16066
Time:
9:30 am - 5:00 pm
Registration Fee:
Member* - $ 75.00
Non-Member – $ 125.00
*PSATS Member = Registrant has paid current annual membership dues to PSATS or one of its professional associations (e.g., Township Emergency Management Association, Township Engineers Association, Township Planners Association, Township Solicitors Association, or the Pa. Assoc. of Zoning Officials).
CANCELLATIONS / REFUNDS / NO SHOW POLICY:
Cancellations must be in writing, and can be sent to us by email to cancellations@psats.org; by fax to (717) 763-9732; or by mail to PSATS Education Program, 4855 Woodland Drive, Enola, PA, 17025. Refunds will be determined by the sent date of the notice. Refunds for cancelling a webinar at any time will be subject to a $10 processing fee.