PSATS' Regional Forum - Lackawanna County - (Virtual) - 11/12/20
In the PSATS Virtual Regional Forums, learn from experts on a wide variety of topics from the comfort of your office or home. Each Virtual Regional Forum has a different agenda so now that travel time is not a factor be sure to check to see which one(s) interest you the most.
Thank you to our sponsors:
Premier Partners:

Champion Level: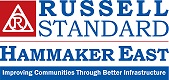 Advocate Sponsor: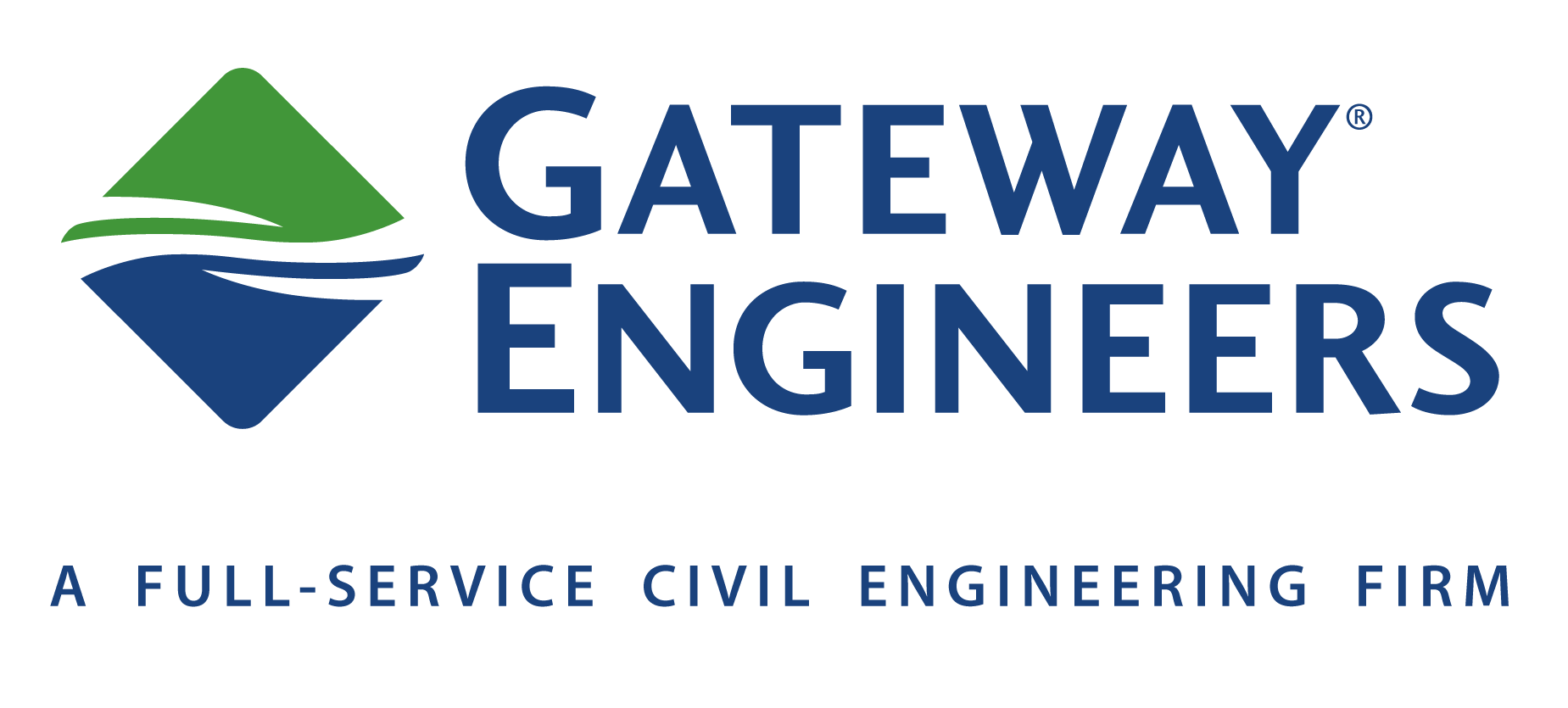 Patron Sponsor:
Date:
November 12, 2020
Time:

9:30 am - 5:00 pm
Registration Fee:
Member* - $ 75.00
Non-Member – $ 125.00
*PSATS Member = Registrant has paid current annual membership dues to PSATS or one of its professional associations (e.g., Township Emergency Management Association, Township Engineers Association, Township Planners Association, Township Solicitors Association, or the Pa. Assoc. of Zoning Officials).
CANCELLATIONS / REFUNDS / NO SHOW POLICY:
Cancellations must be in writing, and can be sent to us by email to cancellations@psats.org; by fax to (717) 763-9732; or by mail to PSATS Education Program, 4855 Woodland Drive, Enola, PA, 17025. Refunds will be determined by the sent date of the notice. Refunds for cancelling a webinar at any time will be subject to a $10 processing fee.