PSATS' Regional Forum - Lancaster County (Virtual) - 9/23 & 29/20
In the PSATS (Virtual) Regional Forum – Lancaster, learn from experts on a wide variety of topics from the comfort of your office or home. Among the topics to be covered include fire service challenges, employment issues that you may have missed during quarantine, how to stretch your township public works budget, ways in which your township can simplify zoning, emergency management best practices, and connecting with your community using Story Maps.
You will also have an opportunity to interact and network with colleagues around the region.
Agenda:
September 23
9:30-10:30
Pennsylvania Fire Service Challenges: 2020 and Beyond
The volunteer fire service is critical to the public safety of Pennsylvania, and the most successful township-based systems promote cooperation between the township and the volunteer fire company. In this session, Jerry Ozog will share new information from the 2019 Fire Chiefs Survey conducted by the Center for Rural Pennsylvania and the Pennsylvania Fire & Emergency Services Institute. In addition, attendees will learn about best practices for developing positive relationships with volunteer fire companies, basic performance measures, examples of successful systems, and why strategic planning for the fire service is critical.
Jerry Ozog, Pennsylvania Fire & Emergency Services Institute
10:45-11:45
Zoning Overlay Districts: What They Are, How They Work and How to Create Them
Zoning overlay districts provide municipalities with a regulatory tool to advance specific policy goals without undermining the underlying zoning district. Municipalities can use zoning overlay districts to advance large policy goals such as the creation of a central business district with complete aesthetic requirements or for smaller objectives such as relieving business owners from parking requirements in the area immediately surrounding a glut of parking.
In this session we will provide an overview of zoning overlay districts and give township officials the familiarity and insight necessary to successfully employ zoning overlay districts in their communities.
Jonathan J. Reiss, Esquire & William Oetinger, Esquire, Grim Biehn & Thatcher
12:45-1:45
How Flex Base Paving and RoadResource.org Can Stretch Your Township Dollars
The COVID-19 pandemic interrupted or prevented a lot of municipal road projects this spring and summer. In this session, learn about how to use flex base paving and RoadResource.org as cost-effective tools to get your roads into better shape this fall.
Corinne Chalovich, Senior Sales and Technical Support Manager, Russell Standard Corporation
2:00-3:00
Connecting with Your Community
Are you looking for new ways to engage your community? Maps have been educating and telling stories for centuries. In this session, learn about how this age-old medium has been rejuvenated and revamped through ESRI's "Story Map" platform. The presenters will discuss how this interactive and informative new medium has proven to be a powerful tool that is here to stay and can be used to engage, inform, and organize your township.
Beth Uhler, Project Manager, CEDARVILLE Engineering Group, LLC
3:15-4:15
Municipal Jeopardy
This lively and fun session, based on the classic TV game show, will test your knowledge of key aspects of municipal operations.
Scott E. Coburn, Esquire, Counsel & Education Director, PSATS
4:15-4:30
Open Forum and Q&A
September 29
12:30-1:30
Employment Law Update for Municipal Employers: Things You May Have Missed During Quarantine
This program will provide an overview of recent and upcoming developments in employment law. Whether your township has one employee or one hundred, the program will address lessons learned from 2020, proactive strategies to plan for changes in the law, and recommendations for new policies and practices in 2021. Topics covered will include:
Updates in discrimination and harassment law
Proactive steps to avoid discrimination claims and bad press
Pennsylvania police reform
Wage and hour update
FMLA update
Planning for Round 2 of COVID
Interplay of COVID, FMLA and ADA
Angela Sanders, Esquire, Brubaker Connaughton Goss & Lucarelli LLC
1:45-2:45
Emergency Management Update and Best Practices
As the last several months have shown, emergency planning is of the utmost importance. Yet, most municipalities have outdated emergency operations plans and Notification and Resource manuals. While these fall on the township EMC, they cannot be done properly without the support of township supervisors, managers/secretaries and staff.
Tammi Snedeker, Emergency Management & Training Coordinator, Lancaster County Emergency Management
3:00-4:00
Simplifying Zoning
A status report on the Lancaster County Planning Department project to create a tool-kit for municipalities interested in simplifying their zoning ordinances and processes. The project is an implementation step of the Lancaster County Comprehensive Plan Places 2040 which in large measure was motivated by the concern that "there seems to be a disconnect between what we say we want and what we're actually doing."
Bernadette Hohenadel, Esquire & Matthew Creme, Esquire, Nikolaus & Hohenadel LLC
Thank you to our sponsors:
Premier Partners:

Champion Level: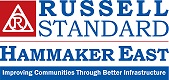 Advocate Sponsor: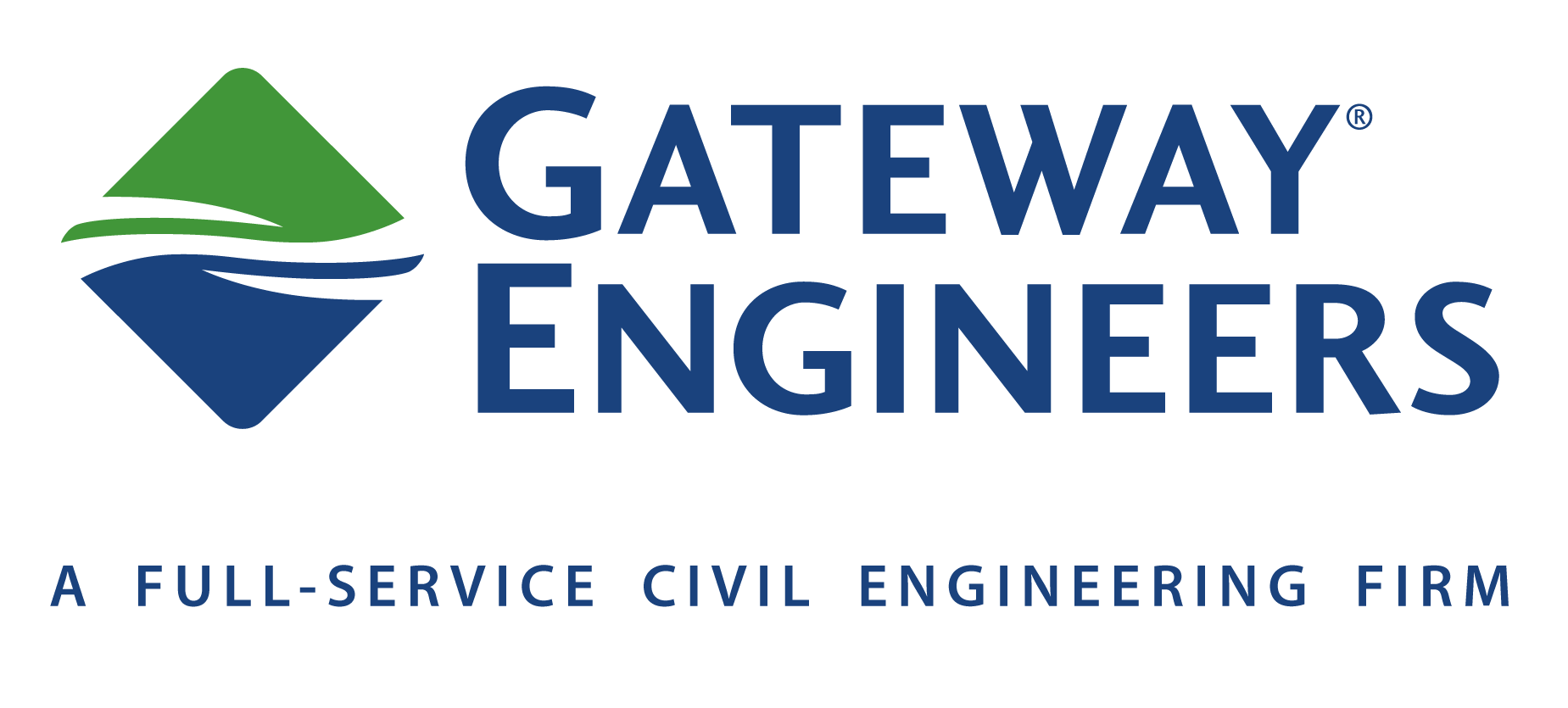 Patron Sponsor:

Date:
September 23 and 29, 2020
Time:
9:30 am - 5:00 pm (9/23)
12:30 pm - 4:00 pm (9/29)
Registration Fee:
Member* - $ 75.00
Non-Member – $ 125.00
*PSATS Member = Registrant has paid current annual membership dues to PSATS or one of its professional associations (e.g., Township Emergency Management Association, Township Engineers Association, Township Planners Association, Township Solicitors Association, or the Pa. Assoc. of Zoning Officials).
CANCELLATIONS / REFUNDS / NO SHOW POLICY:
Cancellations must be in writing, and can be sent to us by email to cancellations@psats.org; by fax to (717) 763-9732; or by mail to PSATS Education Program, 4855 Woodland Drive, Enola, PA, 17025. Refunds will be determined by the sent date of the notice. Refunds for cancelling a webinar at any time will be subject to a $10 processing fee.