PSATS Southcentral 2021 Regional Forum - 8/17/21 - Grantville
Come join peers from throughout your region to learn about and discuss a variety of township-related topics. This educational event will be the perfect opportunity to hear from experts on the local issues that matter to you and your municipality. Qualifies for 5 PMGA Points. Eligible for 4 CLE Credits.
**A block of rooms are available at a discounted rate. This is for the Holiday Inn Harrisburg-Hershey (Grantville). The room rate is $109.00 plus taxes per room/per night. Attendees can make their own reservations at the Holiday Inn Harrisburg-Hershey by calling 717-469-0661 and mention the PSATS Regional Forum. Cutoff date for reservations is July 17, 2021.
If you would like PSATS to provide you with a printed/bound copy of the workshop materials at the Regional Forum, we can absolutely do that. The cost for that will be $10 and can be purchased along with your registration.

AGENDA:
8:30 – 9:00 a.m. Registration & Continental Breakfast – Sponsored by Kinetic by Windstream and Pennsylvania American Water

9:00 - 10:00 a.m.

* Municipal Legal Update Game Show

Using an interactive game show format, the presenter will review recent cases, legislation, and developing legal matters important to township operations.
Samuel Wiser, Esquire & Zachary Rice, Esquire, Salzmann Hughes, P.C.
10:15 a.m. - 11:15 a.m. (choose one)
* Townships, Social Media, and the First Amendment
Social media presents tremendous opportunities for townships to communicate news and information to their residents. However, it also presents tremendous challenges, such as residents commenting inappropriately, the line getting blurred between a supervisor's campaign page and an official page, and much more. In this session, you will learn the best ways to position your township to reap the benefits of social media while minimizing the risks.
Joshua Bonn, Esquire, Nauman Smith Shissler & Hall
* Breaking Down Generational Differences in Order to Build Up Your Team
Today's workforce is more diverse than at any other time in history. While leading such an eclectic group with a variety of wants, needs, hopes, and dreams can be challenging, success and effectiveness are possible. This discussion will examine generational differences, as well as the unique value that each group brings to the table. It will identify some key similarities and shared beliefs that can sometimes go overlooked. Ultimately, the discussion will be used as a foundation on which to improve team communication and increase employee motivation.
John DeSantis, Consultant, Rising Sun Consultants
11:30 a.m. - 12:30 p.m. (choose one)
* Budget Relief and Financial Management Strategies for Uncertain Times
Are your township's revenues slowing due to the pandemic or other reasons? Have you anticipated or experienced any cash flow problems? In this session, we will take a closer look at your budget, debt, assets, and strategies you can use to help relieve budget pressure and take advantage of current low interest rates.
Matthew Conlin, Senior Marketing Representative, PLGIT/PFM Asset Management, LLC
* Right-to-Know Law Update
This session will explore significant Right-to-Know Law decisions in the last year from both the courts and the Pennsylvania Office of Open Records. The presenter will also review legislative changes that affect your open records procedures and public record determinations.
Craig J. Staudenmaier, Esquire, Nauman Smith Shissler & Hall
12:30 - 1:15 p.m.
* Lunch – Sponsored by Russell Standard Corporation
1:15 - 2:15 p.m. (choose one)
* Just Exactly Where Are We Now? A Review of Municipal Labor and Employment Law in 2021
Michael Miller from Eckert Seamans will review important decisions in labor and employment law affecting municipalities. In addition, he will discuss emerging trends in employee discipline, management, and compensation coming out of the COVID era. Miller is a frequent speaker for PSATS, and he and his colleagues will present in an interactive fashion to demonstrate best practices in employee management.
Michael McAuliffe Miller, Esquire, Eckert Seamans Cherin & Mellott
* MS4/Stormwater Update
Municipalities are using a variety of strategies to implement their stormwater pollutant reduction plans. This presentation will highlight the specific steps several Lancaster County townships are taking to comply with MS4 permit regulations and improve local water quality.
Kara Kalupson, MS4 Coordinator, RETTEW
2:30 - 3:30 p.m.
* Improving Employee Performance through a Better Organizational Climate
When an employee's job performance turns out to be lower than expected, managers start to ask many questions about the employee's motivation and desire to do the work. However, the climate that the employer sets to encourage excellent job performance is rarely questioned. In this presentation, we will explore the framework upon which excellent job performance is built, and the questions you should ask when performance falls short.
Janet McNally, Owner, Team Development Services and Professor, Penn State - York
3:30 - 3:45 p.m.
* Open Forum and Q&A
Date:
August 17, 2021
Time:
9:00 a.m. - 4:30 p.m.
Location:
Holiday Inn Harrisburg/Hershey
604 Station Road
Grantville, PA 17701
Registration Fee:
Member* - $ 75.00
Non-Member – $ 125.00
(4) CLE Credits - $ 60.00
*PSATS Member = Registrant has paid current annual membership dues to PSATS or one of its professional associations (e.g., Township Emergency Management Association, Township Engineers Association, Township Planners Association, Township Solicitors Association, or the Pa. Assoc. of Zoning Officials).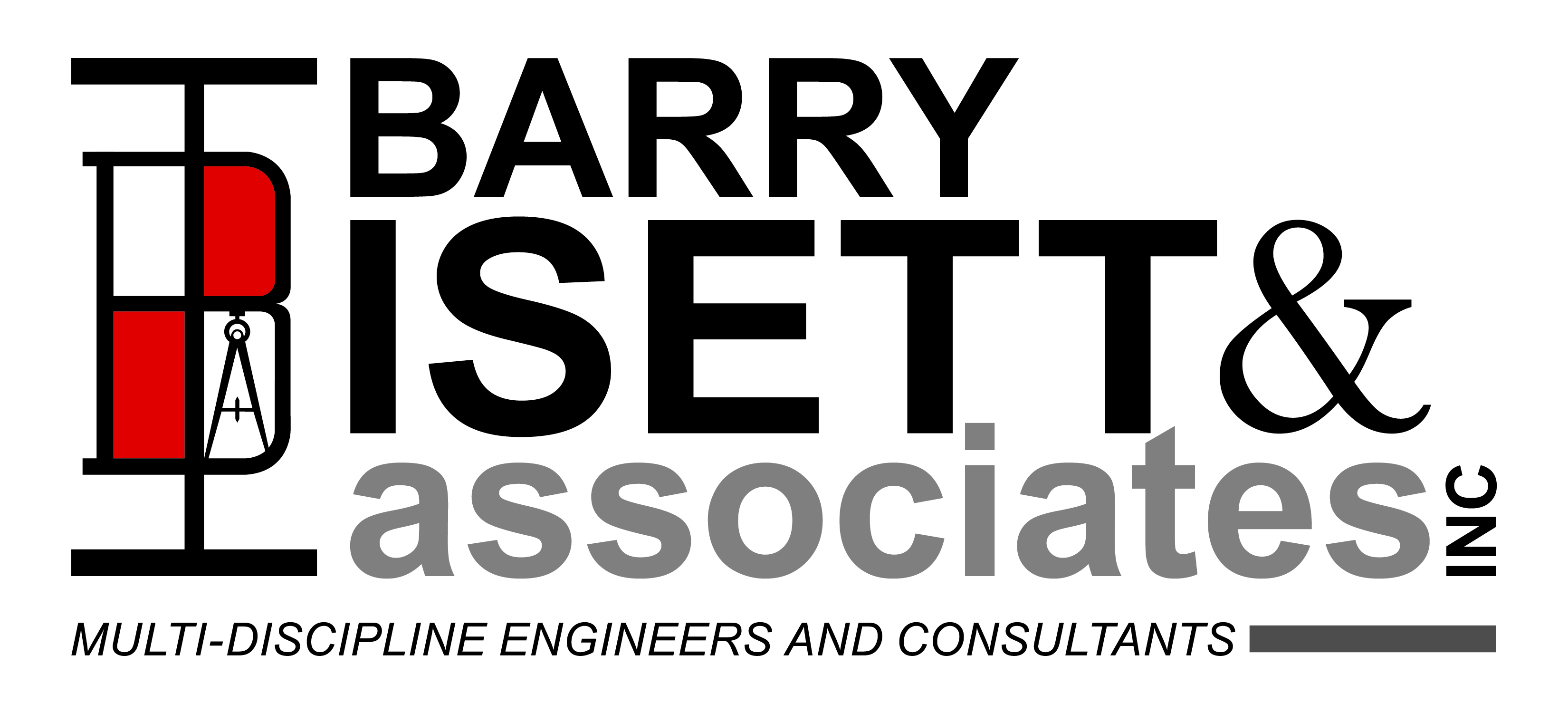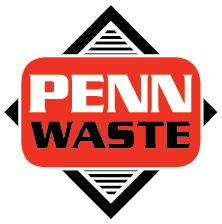 ---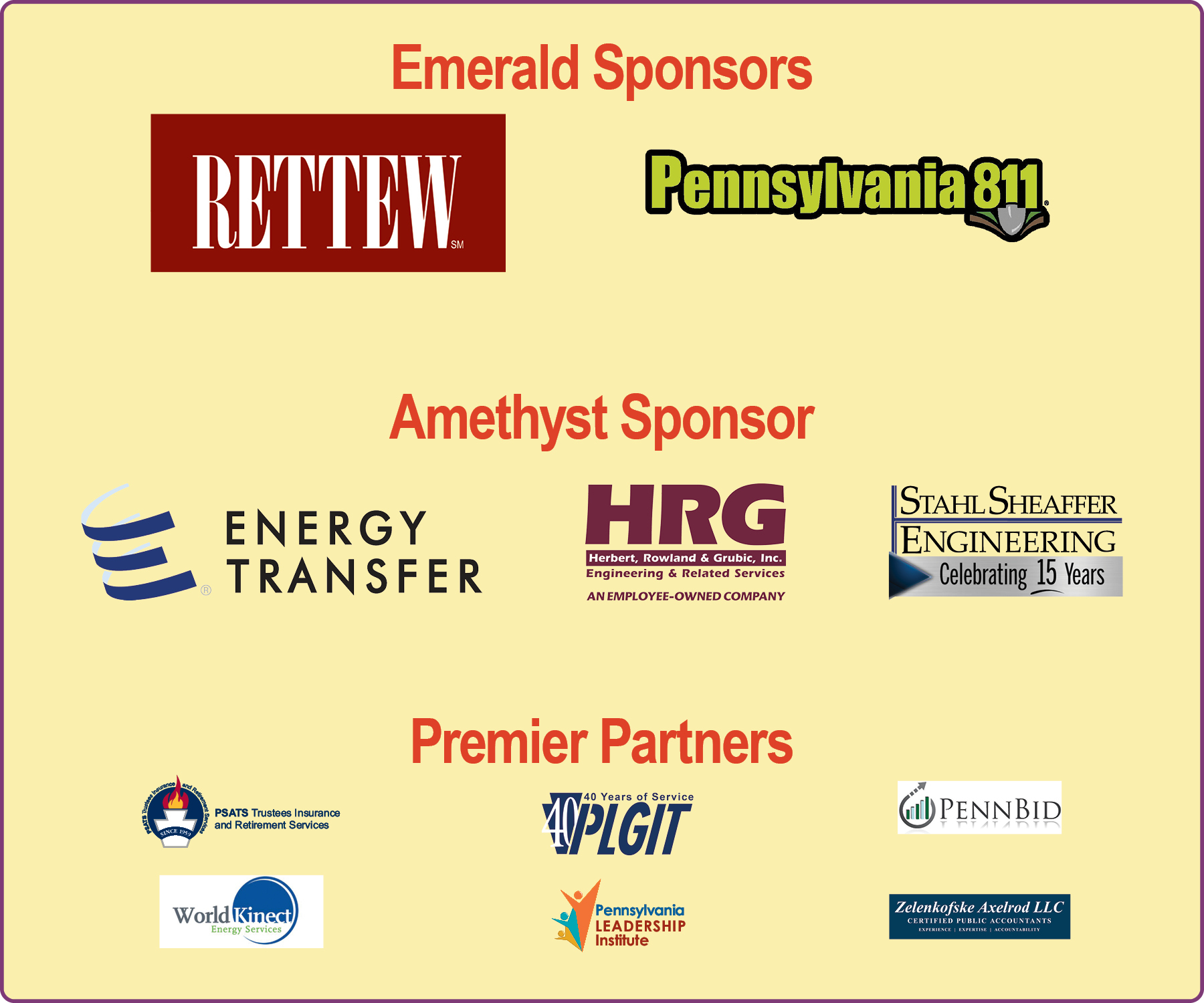 CANCELLATIONS/REFUNDS / NO SHOW POLICY:
Cancellations must be in writing, and can be sent to us by email to cancellations@psats.org; by fax to (717) 763-9732; or by mail to PSATS Education Program, 4855 Woodland Drive, Enola, PA, 17025. Refunds will be determined by the sent date of the notice.
Refunds for cancelling a webinar at any time will be subject to a $10 processing fee.
For classes, (in-person and virtual), refunds for a cancellation sent to us between 10 and 2 business days before the class you are registered for will be subject to a $20 processing fee. Those who cancel within two business days of the class you are registered for, or do not attend, forfeit the full registration fee which, if unpaid, will be invoiced.

ACCESSIBILITY & OTHER NEEDS:
If you require alternate format, sign language, or have other ;needs, please contact PSATS directly (717) 763-0930, x-159.