PSATS Southcentral 2021 Regional Forum - 8/17/21 - Grantville
Come join peers from throughout your region to learn about and discuss a variety of township-related topics. This educational event will be the perfect opportunity to hear from experts on the local issues that matter to you and your municipality.
**A block of rooms are available at a discounted rate. This is for the Holiday Inn Harrisburg-Hershey (Grantville). The room rate is $109.00 plus taxes per room/per night. Attendees can make their own reservations at the Holiday Inn Harrisburg-Hershey by calling 717-469-0661 and mention the PSATS Regional Forum. Cutoff date for reservations is July 17, 2021.
Qualifies for 5 PMGA Points.
Date:
August 17, 2021
Time:
9:00 a.m. - 4:30 p.m.
Location:
Holiday Inn Harrisburg/Hershey
604 Station Road
Grantville, PA 17701
Registration Fee:
Member* - $ 75.00
Non-Member – $ 125.00
*PSATS Member = Registrant has paid current annual membership dues to PSATS or one of its professional associations (e.g., Township Emergency Management Association, Township Engineers Association, Township Planners Association, Township Solicitors Association, or the Pa. Assoc. of Zoning Officials).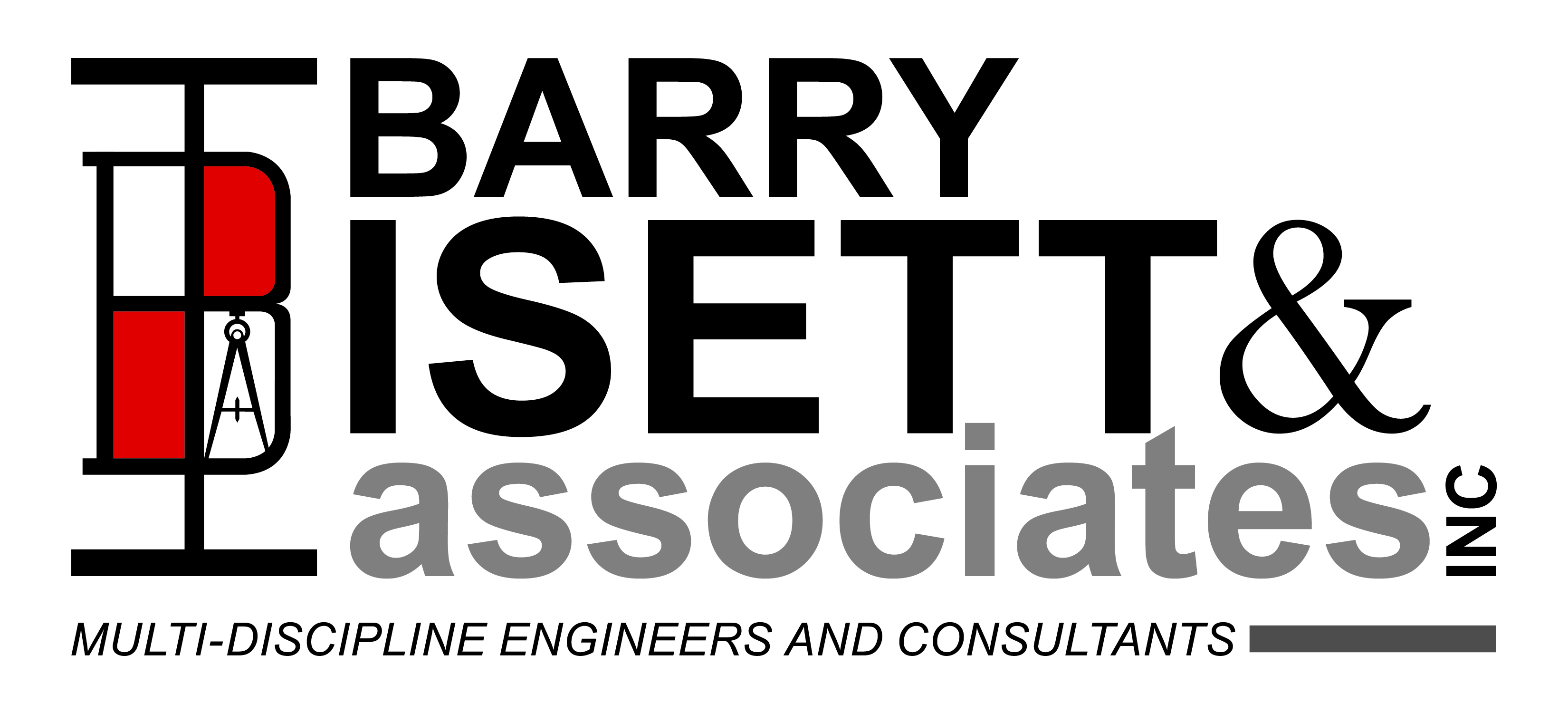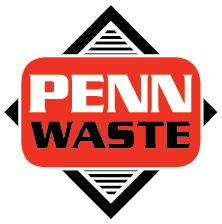 ---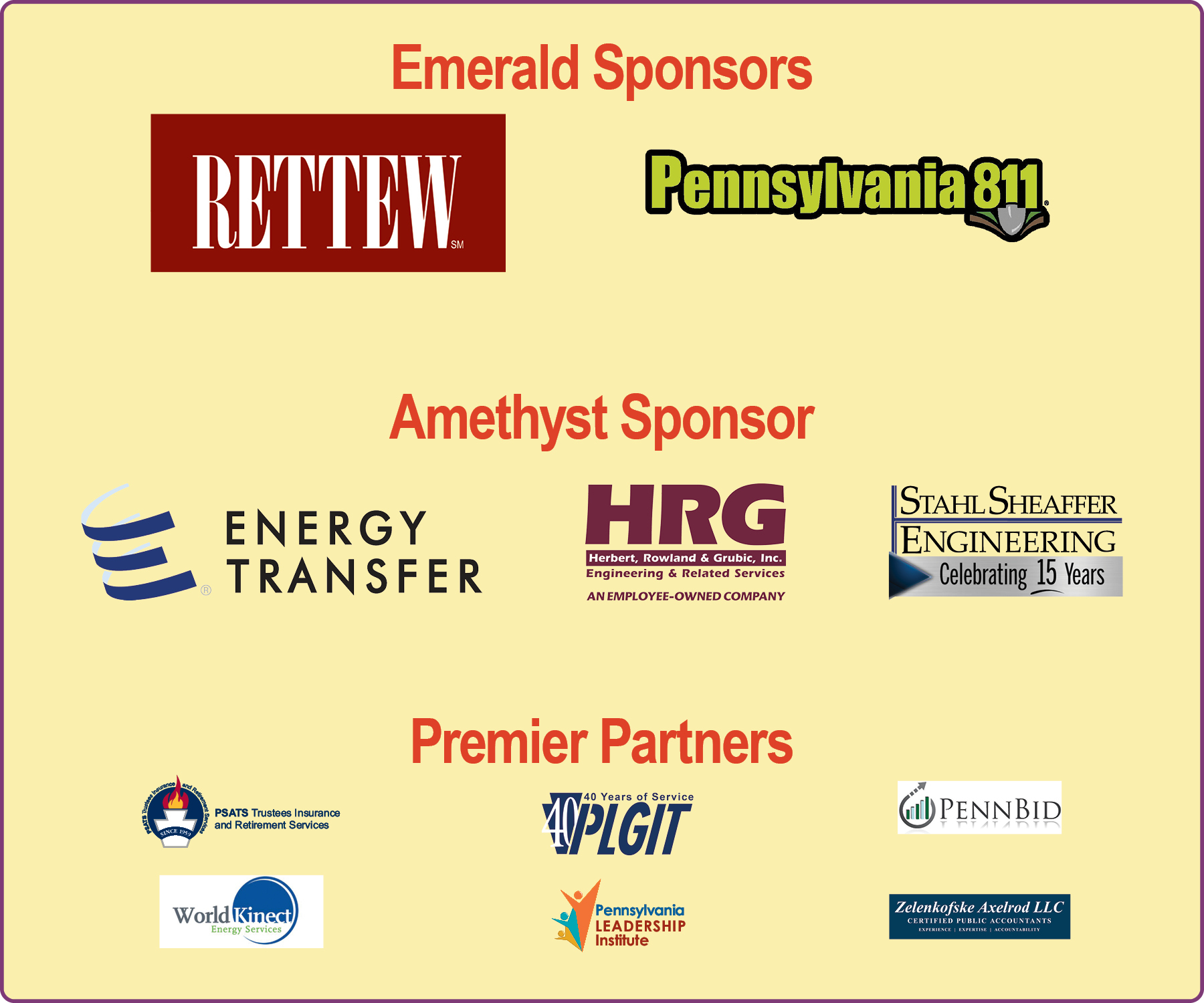 CANCELLATIONS/REFUNDS / NO SHOW POLICY:
Cancellations must be in writing, and can be sent to us by email to cancellations@psats.org; by fax to (717) 763-9732; or by mail to PSATS Education Program, 4855 Woodland Drive, Enola, PA, 17025. Refunds will be determined by the sent date of the notice.
Refunds for cancelling a webinar at any time will be subject to a $10 processing fee.
For classes, (in-person and virtual), refunds for a cancellation sent to us between 10 and 2 business days before the class you are registered for will be subject to a $20 processing fee. Those who cancel within two business days of the class you are registered for, or do not attend, forfeit the full registration fee which, if unpaid, will be invoiced.

ACCESSIBILITY & OTHER NEEDS:
If you require alternate format, sign language, or have other ;needs, please contact PSATS directly (717) 763-0930, x-159.