PSATS Southeast 2021 Regional Forum - 10/27/21 - Exton
Come join peers from throughout your region to learn about and discuss a variety of township-related topics. This educational event will be the perfect opportunity to hear from experts on the local issues that matter to you and your municipality.
Qualifies for 5 PMGA Points.
Agenda:
9:00 - 9:15 a.m.
*Welcome and Introductions
David M. Sanko, Executive Director, PSATS
9:15 - 10:15 a.m.
* Breaking Down Generational Differences in Order to Build Up Your Team
Today's workforce is more diverse than at any other time in history. While leading such an eclectic group with a variety of wants, needs, hopes, and dreams can be challenging, success and effectiveness are possible. This discussion will examine generational differences, as well as the unique value that each group brings to the table. It will identify some key similarities and shared beliefs that can sometimes go overlooked. Ultimately, the discussion will be used as a foundation on which to improve team communication and increase employee motivation.
John DeSantis, Rising Sun Consultants
10:30-11:30 a.m. (choose one)
* Effective Enforcement of Municipal Code and Zoning Violations
A property is not in compliance with your township's zoning code, property maintenance code, or other code provision as adopted so what can the township do? Township officials and staff often receive complaints, comments, and concerns about zoning and municipal code compliance issues. As such, an understanding of the enforcement process and its potential pitfalls is a useful tool for every township official. This presentation will provide an overview of the standards and processes related to the effective enforcement of township code and zoning violations. Township officials will leave this presentation with a working knowledge of the requirements for code and zoning notices, effective tools for crafting enforceable notices, and an understanding of the appeal and court enforcement process and its potential interplay with other areas of municipal law.
Sean Kilkenny, Esquire, Alex Baumler, Esquire, & Patrick Hitchens, Esquire, Kilkenny Law, LLC, & Amrinder Singh, Code Manager, Borough of Norristown


* COVID/Post-COVID/New COVID Public Safety Concerns and Planning

COVID has brought townships to the realization that public health and safety are one and the same and need to receive the highest priority in planning and action. This session will focus on Upper Merion Township's actions as ground zero in the COVID crisis in Pennsylvania and now as a regional hub continues to monitor, plan, and act in the interest of public safety.

William Jenaway, Ph.D., Chair, Upper Merion Township Board of Supervisors, Montgomery County, & President, Montgomery County Association of Elected Officials
11:45 a.m. - 12:30 p.m. (choose one)
* Update on American Rescue Plan Act Recovery Funds
Is your township struggling with deciding how it will use the American Rescue Plan Act funds allocated to it? Or maybe you don't have the foggiest idea of where to even start. Get answers to all your questions, including what your township can – and cannot – spend the recovery funds on, what your reporting requirements will be, how PSATS and its partner, Zelenkofske Axelrod, can help with resources, and much more.
Scott E. Coburn, Counsel & Education Director, PSATS
* Rural by Design
In this session, representatives from Natural Lands will lead a discussion on techniques for conserving a municipality's rural character as residential and small-scale commercial development occurs. The presentation will include examples from Randall Arendt's book, which bears the name of this session. It will also include examples of Pennsylvania municipalities that have conserved biodiversity, scenic views, village character, interconnected greenways, and historic landscapes. The presentation will illustrate several rural subdivisions and a commercial center that posed challenges such as ridgeline protection, woodland conservation, and small-town character preservation.
Rick Tralies, PLA, Senior Director of Landscape Planning, Natural Lands
12:30 - 1:15 p.m.
* Lunch – Sponsored by Russell Standard Corporation
1:15 - 2:15 p.m. (choose one)
* Public Funding of Stormwater Controls on Private Property
With stormwater management responsibilities increasing, communities are seeking new opportunities to efficiently meet runoff water quality and flood mitigation goals. Local leaders are beginning to realize that the sites with the greatest potential for efficiently managing stormwater may lie on private property. In this session, we will discuss the tools available to communities to help local leaders gain greater ability to control stormwater through features constructed on private property.
Nathan Walker, Senior Water Resource Planner, Gannett Fleming
* Navigating Municipal Ethical and Legal Gray Areas
Township officials often have the best intentions when working for government expediency, fiscal conservancy, open communication, and transparency with the public and to foster land development or land preservation that will benefit the township and its residents. Such officials do not have a corrupt motive and have no intention of violating the Sunshine Act, taking a bribe, or violating a resident's constitutional rights. However, despite the good intentions of elected officials or employees, situations may arise where their actions may run contrary to the law. This presentation will address such situations that often arise in the scope of a township official's employment or service that present legal and ethical gray areas and discuss potential avenues or alternatives that can be used to proceed on a stronger legal footing.
John F. Walko, Esquire, and Rebecca Geiser, Esquire, Kilkenny Law, LLC
2:30 - 3:30 p.m.
* 20 Best Management Practices for Townships
In this fast-moving session, you will get practical tips for practices to implement in your township to enhance services, save money, and/or improve efficiency. From implementing effective fee schedules and proper document management to ways to improve volunteerism in your township, there is something for every type of township to take from this session.
Tommy Ryan, Manager, Worcester Township, Montgomery County, and
Scott Piersol., Manager, Valley Township, Chester County
3:30 - 3:45 p.m.
* Open Forum and Q&A
David M. Sanko, Executive Director, PSATS
Date:
October 27, 2021
Time:
9:00 a.m. - 3:45 p.m.
Location:
Hilton Garden Inn Exton/West Chester
720 Eat Eagleview Blvd.
Exton, PA 19341
Registration Fee:
Member* - $ 75.00
Non-Member – $ 125.00
*PSATS Member = Registrant has paid current annual membership dues to PSATS or one of its professional associations (e.g., Township Emergency Management Association, Township Engineers Association, Township Planners Association, Township Solicitors Association, or the Pa. Assoc. of Zoning Officials).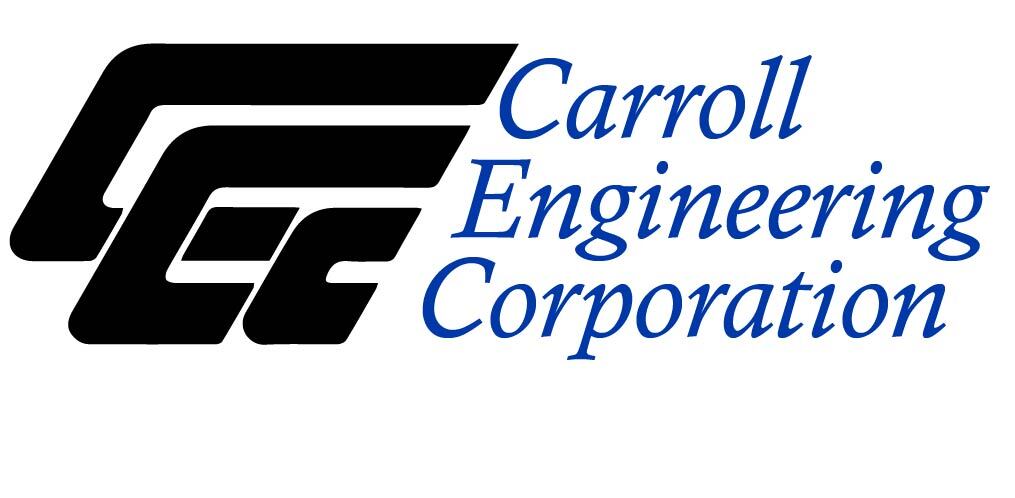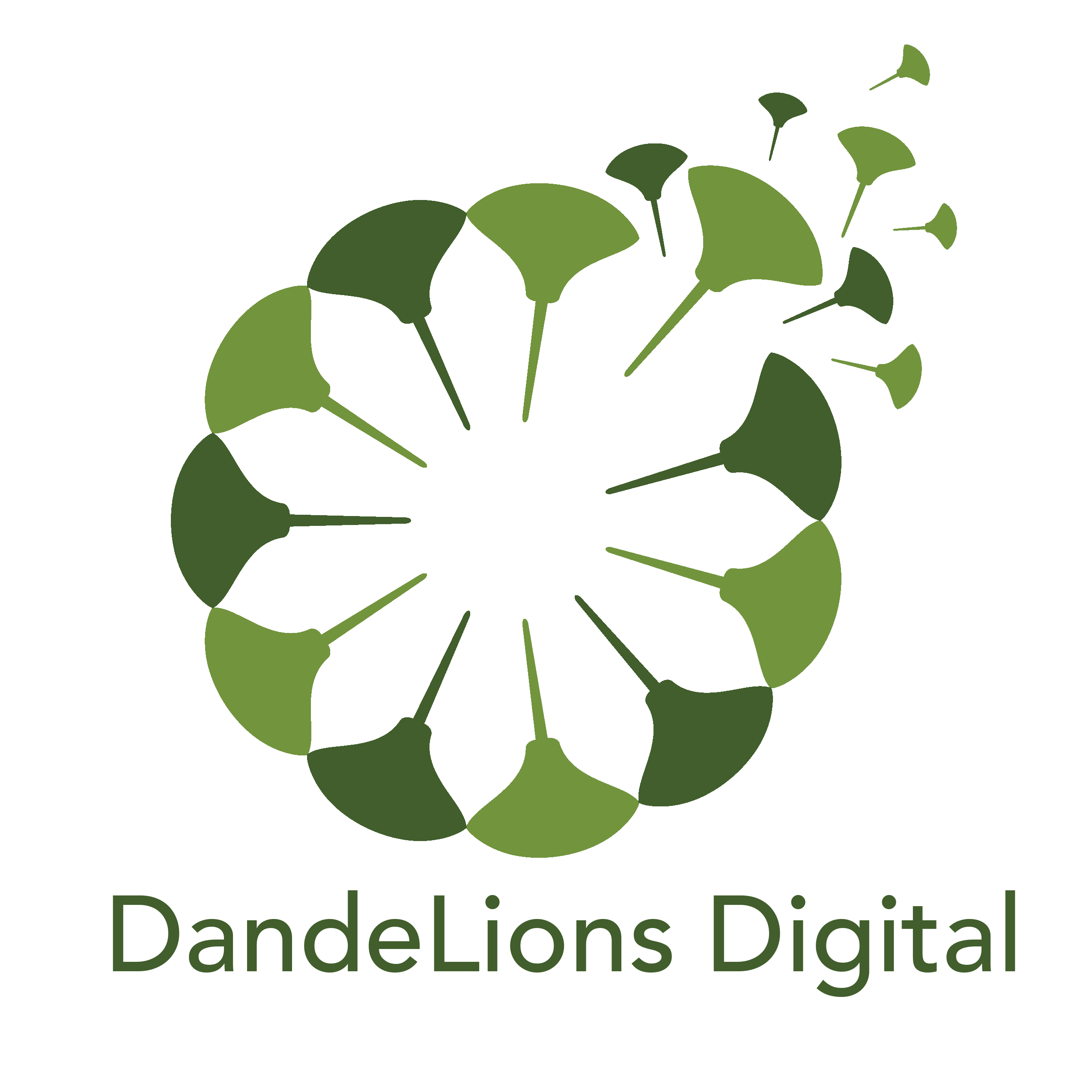 ---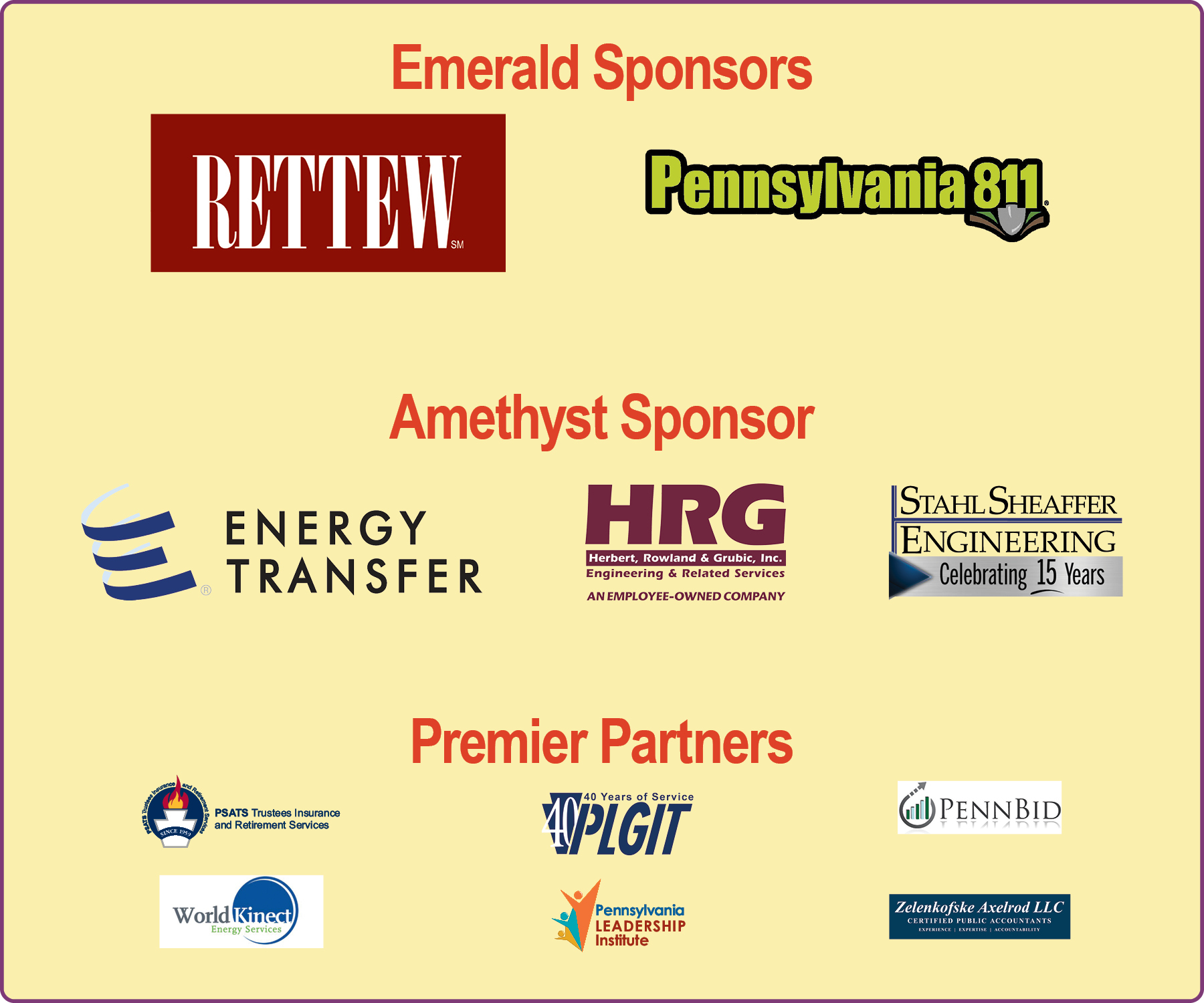 CANCELLATIONS/REFUNDS / NO SHOW POLICY:
Cancellations must be in writing, and can be sent to us by email to cancellations@psats.org; by fax to (717) 763-9732; or by mail to PSATS Education Program, 4855 Woodland Drive, Enola, PA, 17025. Refunds will be determined by the sent date of the notice.
Refunds for cancelling a webinar at any time will be subject to a $10 processing fee.
For classes, (in-person and virtual), refunds for a cancellation sent to us between 10 and 2 business days before the class you are registered for will be subject to a $20 processing fee. Those who cancel within two business days of the class you are registered for, or do not attend, forfeit the full registration fee which, if unpaid, will be invoiced.

ACCESSIBILITY & OTHER NEEDS:
If you require alternate format, sign language, or have other ;needs, please contact PSATS directly (717) 763-0930, x-159.